Reported this week by Anime News Network, it appears that English voice actor Daman Mills might be in trouble for getting sexually involved with someone who was in the age of 15-16. The victim under the false name "Duncan" stated that the incident with Mills happened during the years between 2014 and 2015 where he was in high school and Mills was 20 and 21. According to Duncan in the reports, he was just young teen who befriended Mills in 2012. During the time, Mills tried to initiate a romantic relationship with him, but Duncan wanted the friendship instead. The two would talk and text everyday, but Mills would mention that he has been emotionally and sexually attached to him. According to the report, by age 16, Duncan would wake up next to Mills and see him masturbating. According to the state of Ohio, the age of consent is 16. By age 17, Mills has pressured Duncan for oral sex.
After everything he been though, Duncan decided to talk to Anime News Network (ANN) and come forward and encourage people to stand up against sexual abuse. Mills recently sent a cease and desist letter to Duncan for the public letter and he stated that this was all mutual and consented.
This is a screenshot of Mills asking a video from Duncan. Duncan declined and didn't want to send a video.
According to ANN, this is a screenshot of Mills stating that they never actually dated and he feels like his love is not returned.
Daman Mills is well-known for voicing iconic anime and video game characters. He voiced Frieza in Dragon Ball Super on TV during the time when late voice actor Chris Ayres was having health issues. He also did movies such as the Evangelion movies (1.11, 2.22, etc) as Kaworu Nagisa and he was Weiss in Final Fantasy VII Remake: Intergrade – Episode Intermission.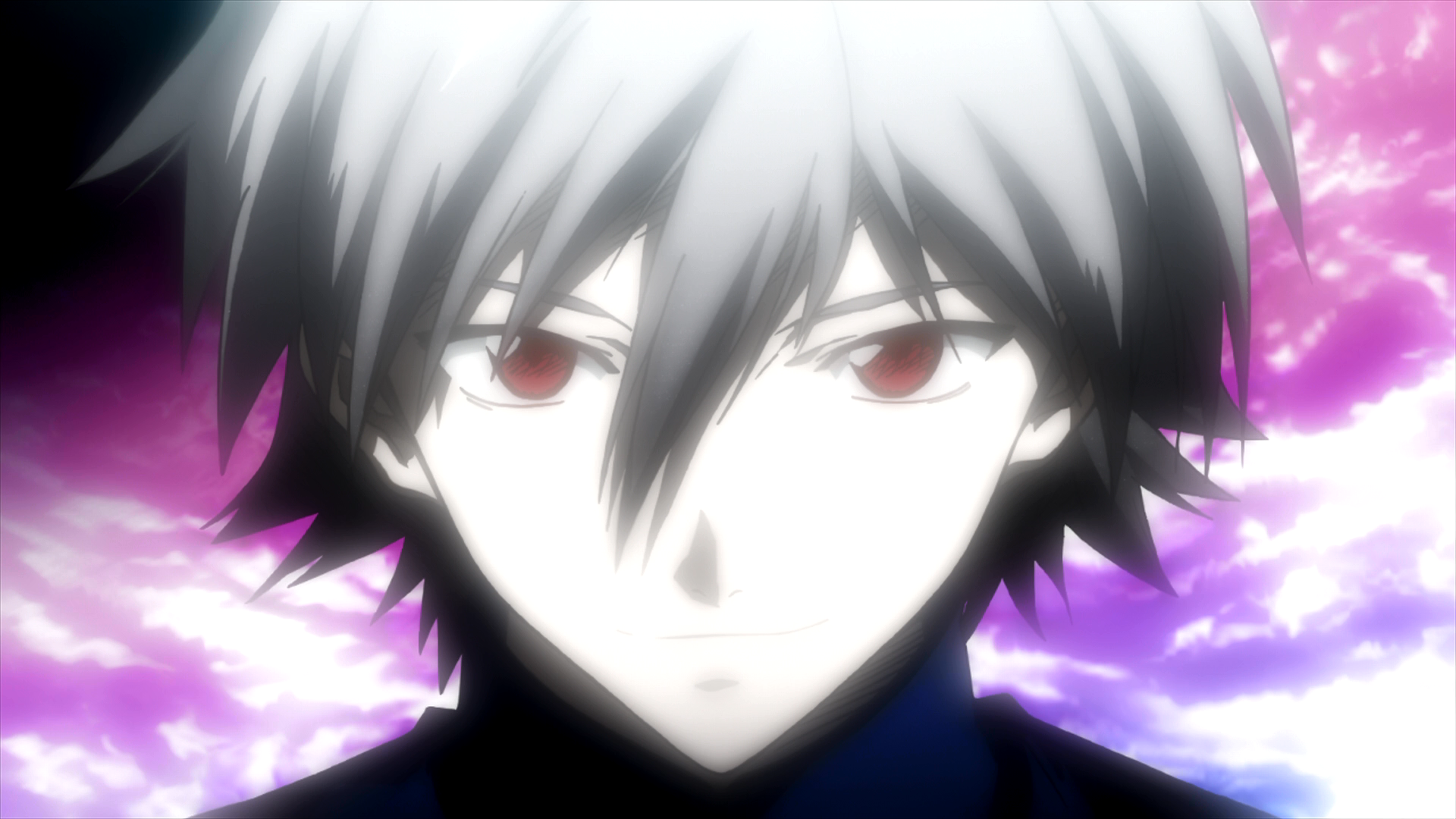 sources: