Great news Isekai fans, I bring you exciting news if you enjoy Konosuba. Announced this week announced at a livestream, it's been confirmed that Konosuba will be getting some new anime. First we're getting a third season!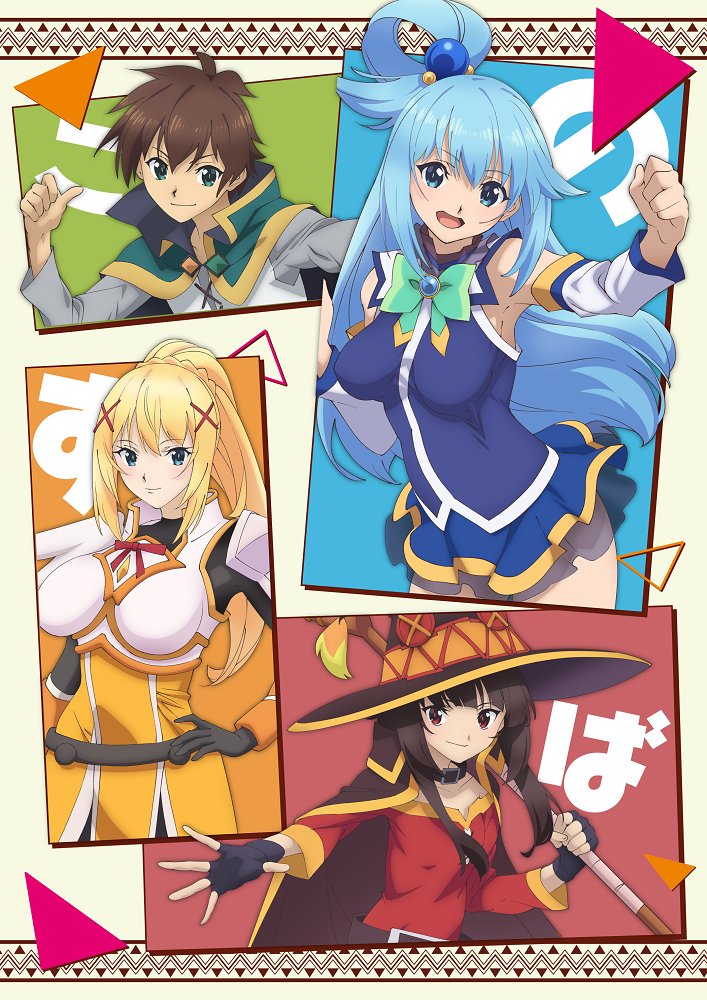 But wait there is more! Also announced is the spin-off series KONOSUBA: An Explosion on This Wonderful World!. This title will be given an anime adaptation. Here is the synopsis:
My name is…
One year before a certain useless goddess and NEET extraordinaire hit the scene, Megumin, the "Greatest Genius of the Crimson Magic Clan," is hard at work. Ever since a life-changing encounter in her youth, the young wizard has dedicated her every waking moment to the pursuit of the ultimate offensive magic, Explosion! (Well…every moment not spent hustling food from her self-proclaimed rival.) And while the big sister's away, the little one will play. On a routine trip into the woods, Megumin's little sister, Komekko, finds a strange black kitten. Little does she know that this cat plays a key role in unsealing a Dark God's tomb…
The voice of Megumin and Yunyun (Rie Takahashi and Aki Toyosaki) will be returning to voice these characters.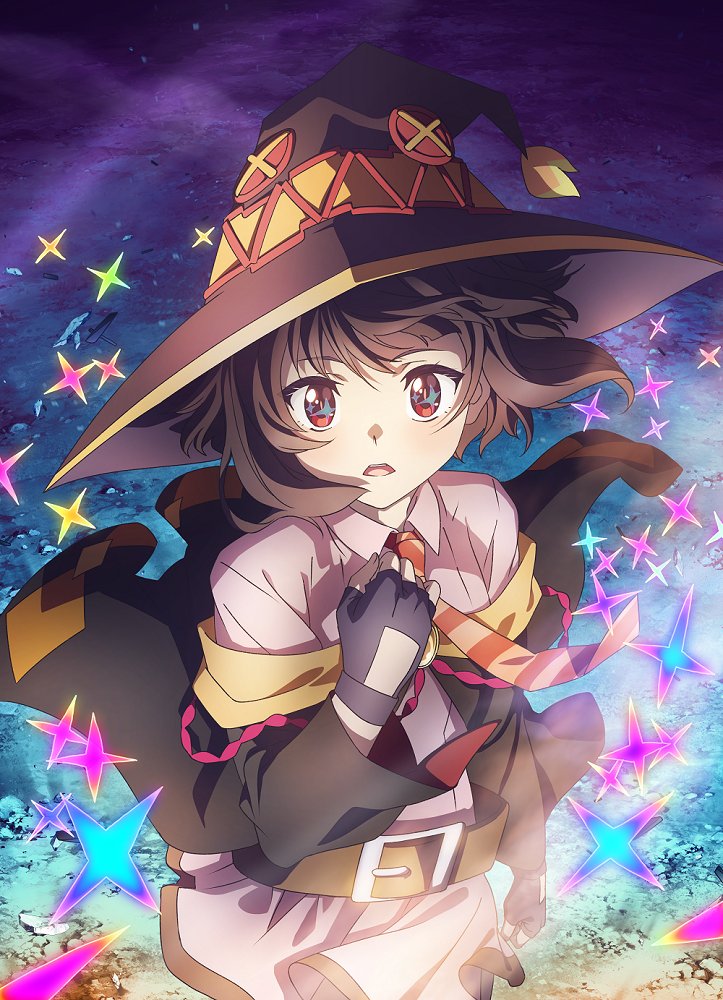 There is no release date for these anime projects, but expect some Konosuba on your watchlist. Are you excited for some fun isekai adventures?
source: