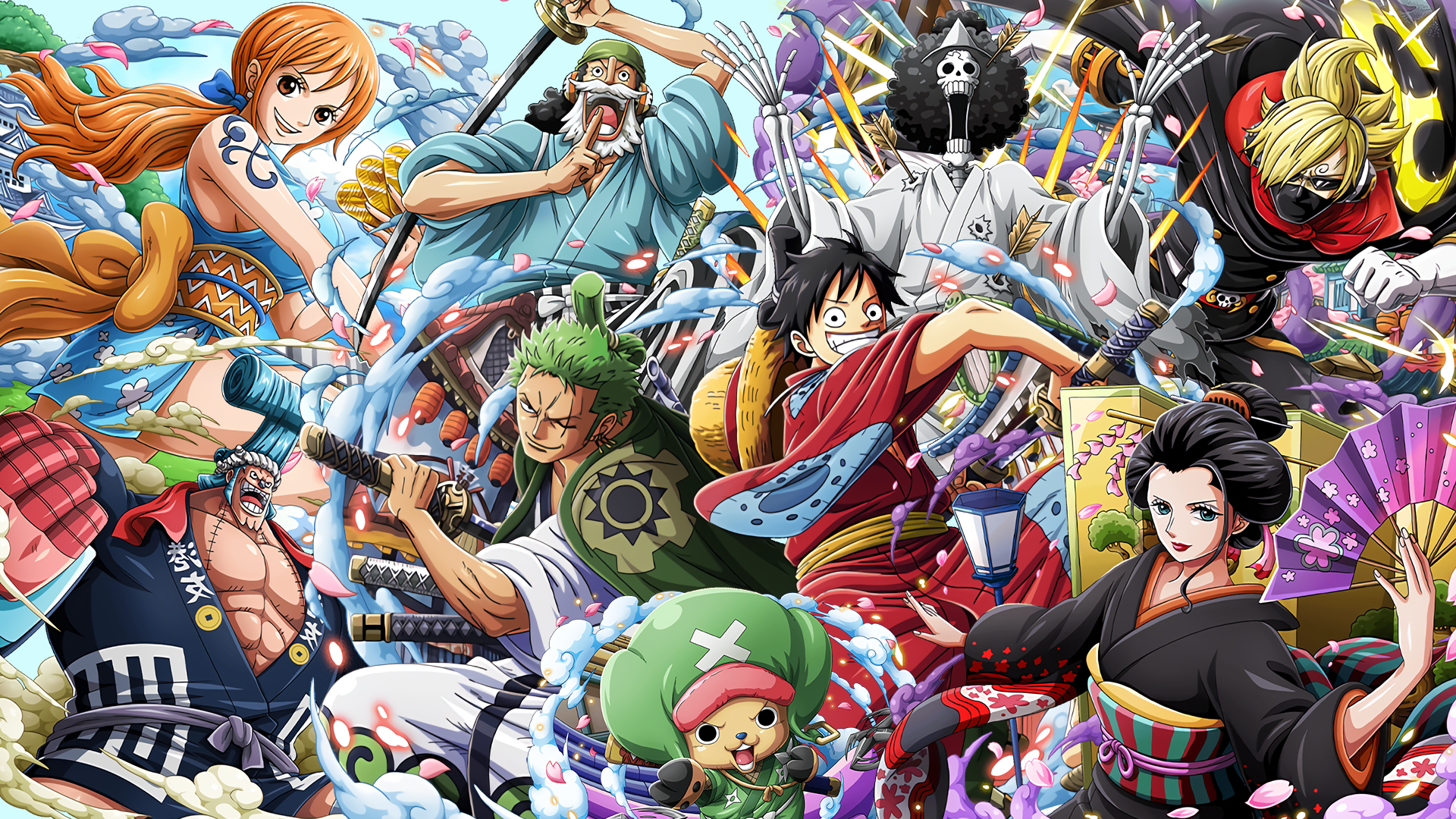 The internet is exploding with some manga news and it involves with a pirate manga named One Piece. If you been reading the manga, you will understand what happened in the current arc of Wano and what this means for Luffy and his friends. Revealed on Twitter and sources, One Piece creator revealed his big plans for his manga.
It's been announced that starting on June 27th, the manga One Piece will be taking a month break from the Shonen Jump magazine. The series will be back in July 25th. Reason why is because Oda announced he is going to be busy with some major projects and his schedule is going to be tight. During the break, he wants to be prepared for the manga's 25th anniversary in July. First, the upcoming movie One Piece Film: Red is going to be released this in Japanese theaters. Another reason is because he wants to go to Africa and oversee the production of the Netflix live-action series One Piece. Last but not least, Oda wants time to rest and prepare for the upcoming new story for the One Piece arc. It is been revealed that One Piece will be entering the final arc and Oda is going to need this break.
 "Four weeks! Give me time to steady my breathing!"
Eiichiro Oda
How do you feel about this news? If sources are true, One Piece is going to be ending.
source: