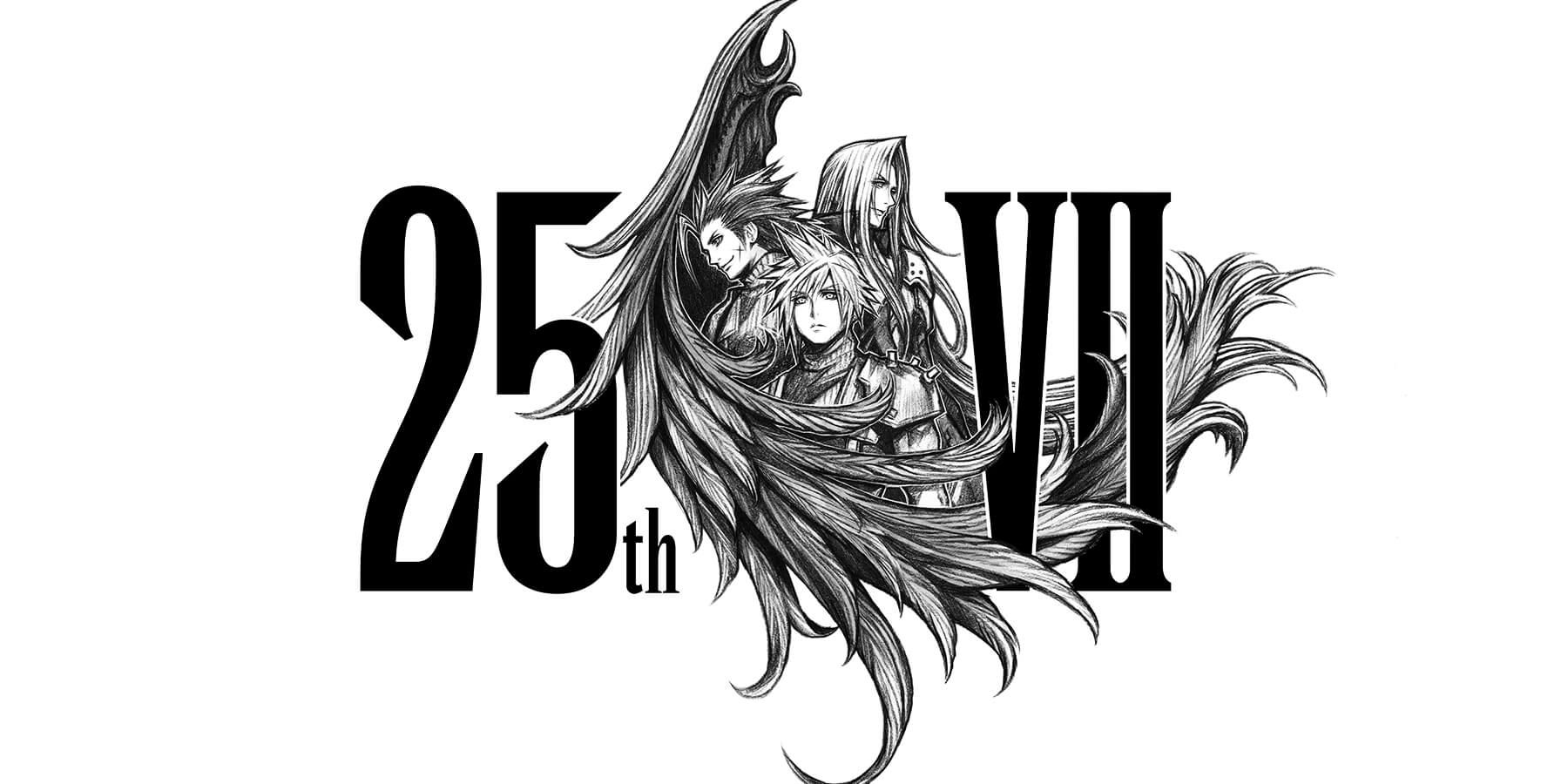 Hello gamers! I got some exciting news to share with you involving the popular game Final Fantasy VII. In case you missed it this past week, Square Enix hosted a livestream event to dedicate the 25th anniversary of the game Final Fantasy VII. If you thought Kingdom Hearts 4 shook the internet, you might want to put away the keyblades and get ready to trade it for a Buster Blade. One of the major news announced is that a new Final Fantasy VII Remake game is in the works. The next game is called Final Fantasy VII Rebirth. Taking place adter the events of Remake, the trailer hints of something most fans can recognize which includes scenes with Cloud and Sephiroth and a flashback with Cloud and Zack while conversations is going on in the background. We have no gameplay yet, but for now, the only information we have for this game is that it's going to PS5 in next Winter.
Another big announcement is a return for a classic game that most fans are familiar with. It's been announced that Square Enix is going to release a remastered version of Crisis Core: Final Fantasy VII. The new updated game will be titled Crisis Core -Final Fantasy VII- Reunion. Based on the 2007 PSP game, this remastered version will be updated in graphics and gameplay. The game is set to be released for PS5, PS4, Xbox Series X|S, Xbox One, Steam and Nintendo Switch this winter. Everyone will be able to experience this game in all platforms. This game is a prequel that leads on to the iconic main story of VII and it focuses on Zack Fair.
Besides Final Fantasy VII The First Soldier, get ready for another FFVII mobile app game to join the market. Get ready for Final Fantasy VII Ever Crisis. In this game, players will take on episodic adventure and fans will experience all the Final Fantasy VII stories. This includes the original FFVII game, Advent Children, Before Crisis, Crisis Core and Dirge of Cerberus. So far there's no release date, but expect a closed beta this year.
Plus for PC gamers, if you been enjoying Final Fantasy VII Remake on PC, you can finally get the chance to experience Final Fantasy VII Remake Intergrade. This version includes FFVII Episode INTERmission in which you play as Yuffie and the story takes place after the events of FFVII Remake.
I hope you're ready for some Final Fantasy VII action!
Source: