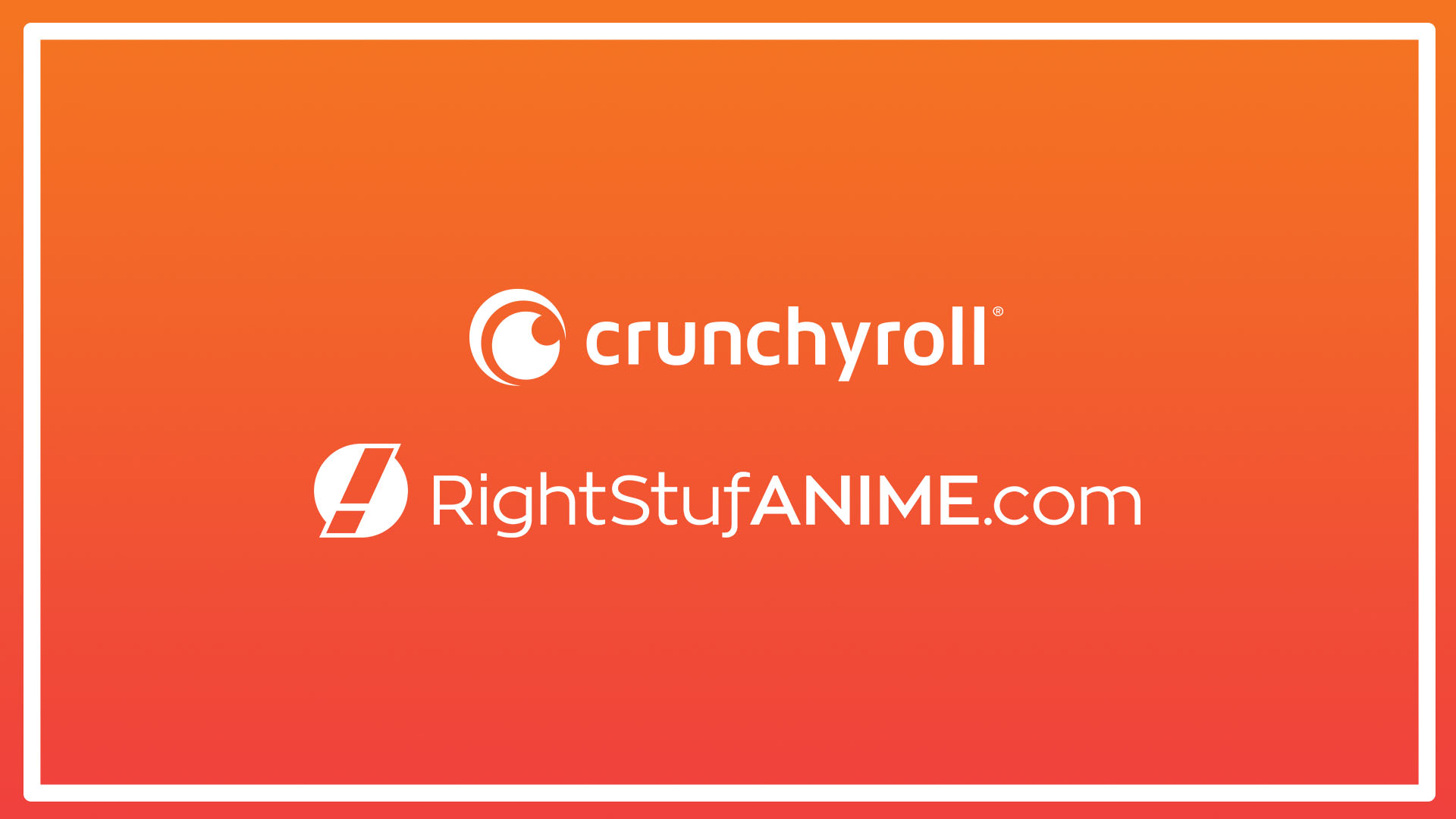 Looks like this is either good news or bad news depending if you like some merger news. Recently announced today, the anime streaming service platform Crunchyroll has purchased the anime shopping site, Right Stuf. Now that Sony owns Crunchyroll and they recently merged with Funimation, they now have anime's biggest shopping sites.
Here is what Shawne Kleckner, CEO of Right Stuf had to say about this merging news:
"For 35 years, Right Stuf's mission has been to connect anime fans with the products they love. Joining forces with Crunchyroll allows us to accelerate and scale this effort more than ever before. There has never been a more exciting time to be an anime fan than today!"
While this maybe good news for some since this means that Sony wants to expand anime to a wide audience, this news may also be bad for some. With Sony taking over, it's also been revealed that Sony will be removing erotica items from Rightstuf. You will no longer buy any erotic manga, anime or figures with this merge news. However, according to the FAQ on Removed Items, there might be a way to still buy these items. In one of the questions asked, if you recently placed an order for an 18+ item, your item will be transferred to a separate website called EroAnimeStore.com. According to the site, the president of the site stated that despite the new changes with the Crunchyroll and Right Stuf acquisition taking place, they want to make sure fans can still buy their erotic products. The site is still in construction, but this is the place where you will do business from now on if you want your erotic goods.
What do you guys think of this news?
source:
ComicBook.com – Crunchyroll acquires Right Stuf
ComicBook.com – Crunchyroll phases out Erotica Content