Bleach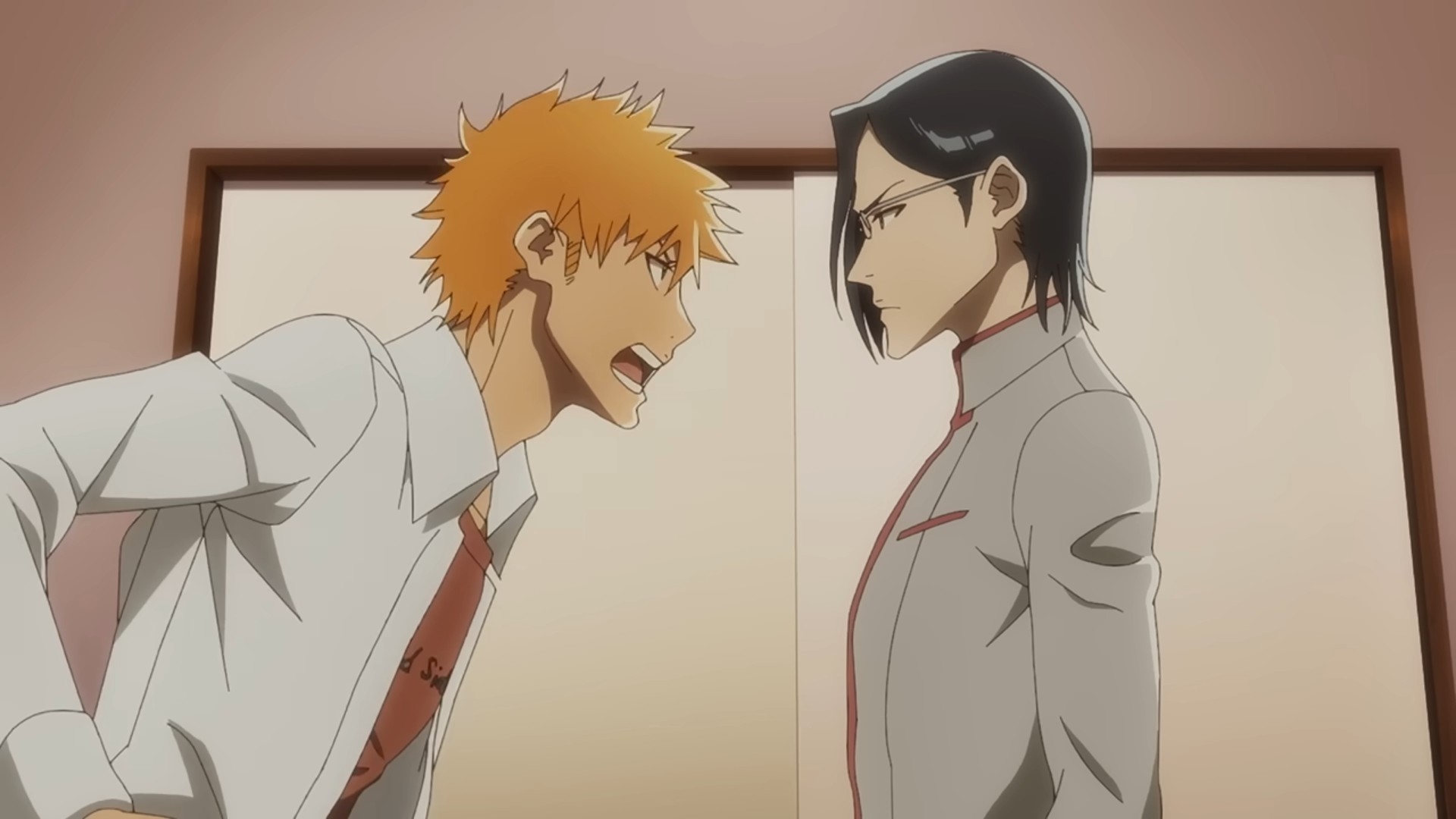 I hope you guys been enjoying the return of Bleach in their newest anime Bleach: Thousand-Year Blood War. If you been keeping up the series, the anime just finished the first cour and it ended on episode 13. Fret not, the anime won't go in hiatus and as a matter of fact, the final arc anime will have a total of 52 episodes. After the last episode, which was aired on December 26, it has been announced that Bleach will get a second part in the arc. In a trailer, the video announced that Bleach: Thousand- Year Blood War part 2 will be airing on July 2023. Summer will be hot.
Blue Exorcist
Anyone still a fan of these two brothers? In case you didn't know, it was announced at Jump Festa 2023, a new Blue Exorcist anime is in the works. According to Crunchyroll, this will be the third anime title. Besides this, we have the first anime series, the Kyoto Saga and a movie. Based on the trailer, this new anime title could be the next season that takes place after the Kyoto arc. There is no release date yet, but be prepared for Blue Exorcist.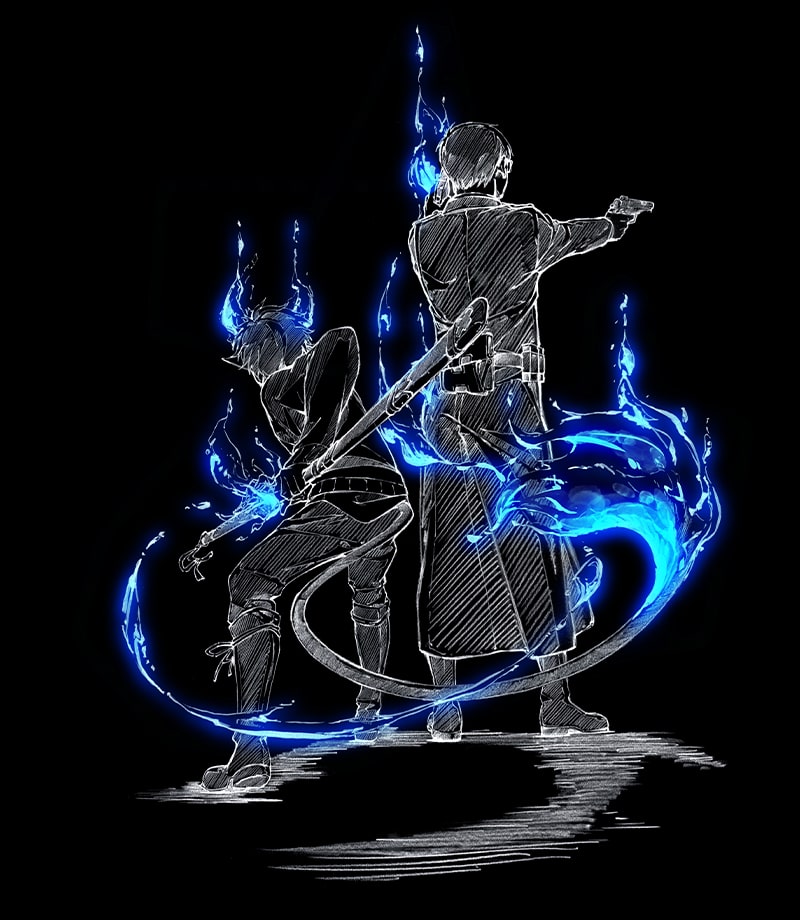 source: Crunchyroll
Boruto
Even though this is a Boruto anime, Sasuke will be the main character in his own arc. Announced at Jump Festa 23. The anime Boruto: Naruto Next Generation will be adapting Sasuke's light novel story Sasuke's Story: The Uchiha and the Heavenly Stardust. Sasuke's story arc will begin this month. The series can also be read in the manga too from Shonen Jump.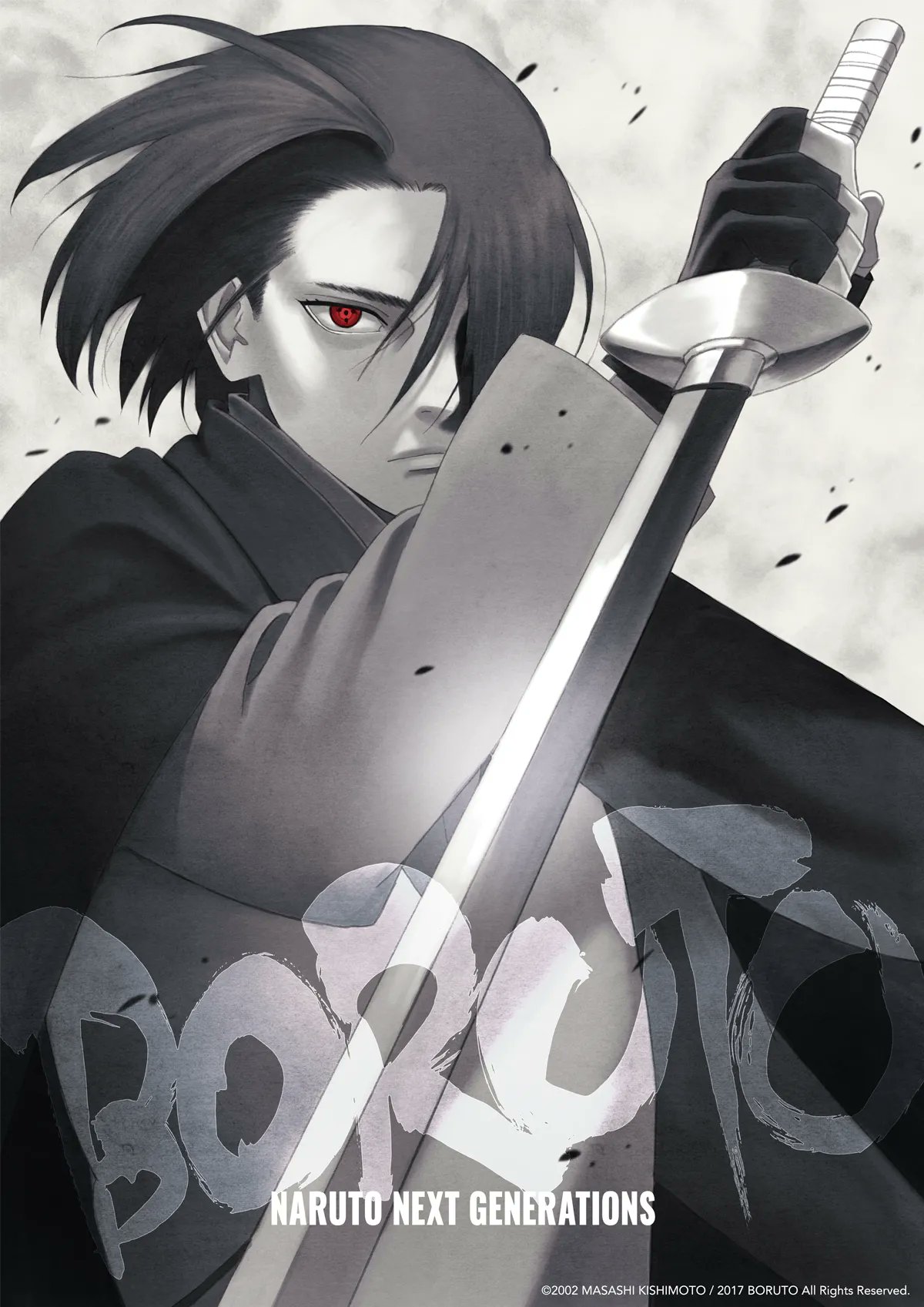 Source