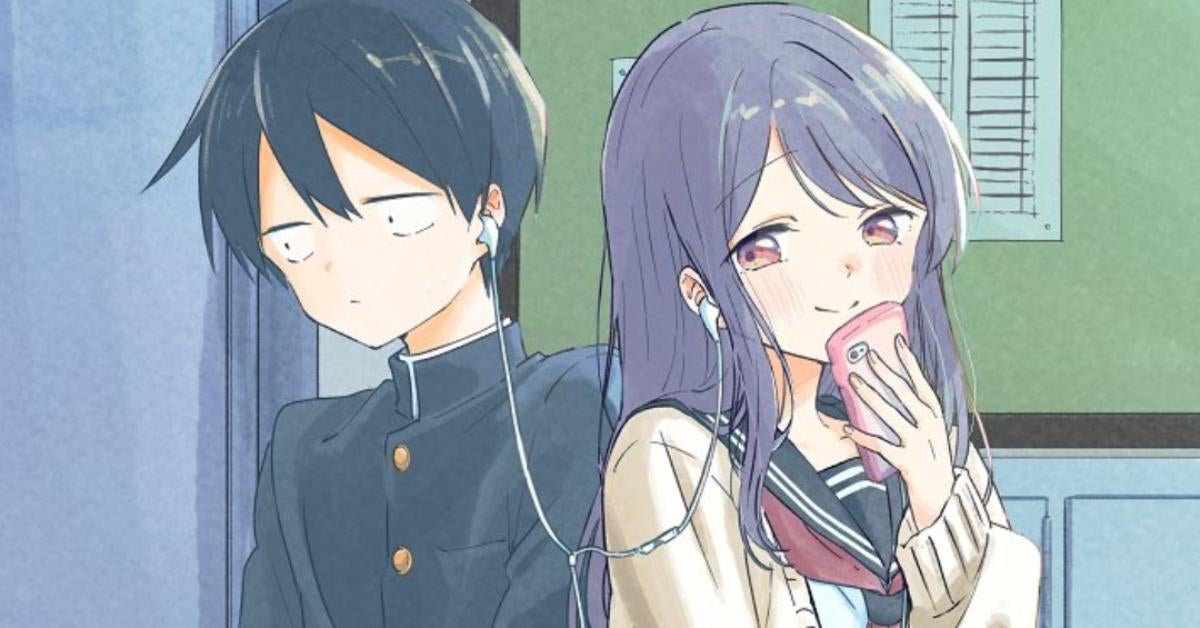 If you thought My Hero Academia and Black Clover was one of the few manga to enter the final arcs, get ready for another contender from this slice of life series. Announced in the 10th issue of Shueisha's Weekly Young Jump magazine, it's been reported that Nene Yukimori's manga Kubo Won't Let Me Be Invisible will be entering the final arc of the story. The next chapter titled "Confession" will be released on February 9th.
Synopsis:
First year high schooler Junta Shiraishi is a mob character who goes unnoticed even when he's standing right next to you. But his classmate, "heroine-level beauty" Kubo, always notices him and is there to tease him. Anyone can become special to someone, but it might be a little too early to call these feelings "love." Perhaps this story is still two-steps from being a romantic comedy–let's call it a sweet comedy where a background character becomes visible!
The manga is currently licensed by Viz Media and the anime can also be streamed on HIDIVE. The anime is currently on hiatus due to the staff getting contacted by COVID-19 and the anime will resume on April.
source: