I want to thank Roki for tagging me for this tag post. I am sorry it took me a while to get to this project. When in comes to mediums like anime and video games, I like characters who can put up a good fight. Roki did his post and featured characters that can fight well and stand out from the crowd. In a way similar to him, I am going to pick 2 anime characters and 2 video game characters for this post. Originally, I was going to do 4 anime character and 4 game characters, but that would mean I would be breaking the rules.
The rules:
Number of entries is up to the blogger
Tag as many other bloggers you like
1. Son Gohan (Dragon Ball)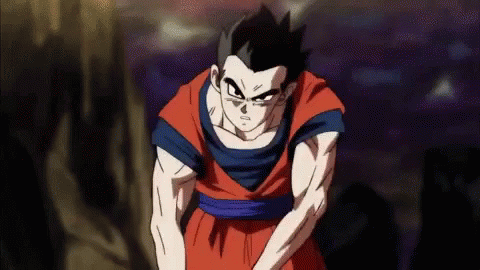 I choose Gohan to be on this list. Gohan made his appearance in Dragon Ball and in the anime Dragon Ball Z. As much as I love Dragon Ball, Gohan is tied in regards to my favorite character. I like Goku, but Gohan would have to be number one. Started off as a crybaby in the series, Goku's former foe and now friend, Piccolo took Gohan after Goku sacrificed himself to kill his Saiyan brother Raditz. Piccolo gave Gohan a grueling year of training. As time passed, Gohan warmed up to Piccolo and saw the green warrior as a teacher/father. As time passed, Gohan would later be trained by his father Goku, his friend Krillin and then even Elder Kai. While he may not be a full fledged Saiyan, Gohan went through many rigor training to be at the level with his dad and his mentor Piccolo. With the training of Goku and Piccolo, Gohan is one of few warriors to defend Earth and his family.
2.  Yoruichi Shihōn (Bleach)
First making an appearance as a male black cat, Yoruichi is a cunning ninja woman who can save Ichigo and his friends in a flash. Don't let her appearance fool you or otherwise you'll end up seeing her revealing her female naked body like Ichigo did. She's not only a fighter, she is also a princess in her clan and one of the four noble family in the Soul Society. While she not may not have a sword like the series, she is expert in speed and fast melee combat. With her Shunko unleashed, she is faster than the speed of light. With the help of her friend Kisuke Urahara, she can use tools and weapons on her enemies and make her hands and feet as weapons. I just had to add her because she is my all time favorite girl in Bleach.
3. Sub-Zero (Mortal Kombat)
Jumping into the game world, I am including this icy ninja, Sub-Zero. From the gory game Mortal Kombat, Sub-Zero is a fearsome ninja who can use ice as his weapon and even kill people in a painful experience. As part of the Lin Kuei, he has faced many powerful opponents in the realms. He is sometimes seen constantly fighting with the orange ninja Scorpion from the Shirai Ryu clan. When not fighting with each other, these two put a truce and become a powerful team against the greater evil.
4. Chun-Li (Street Fighter)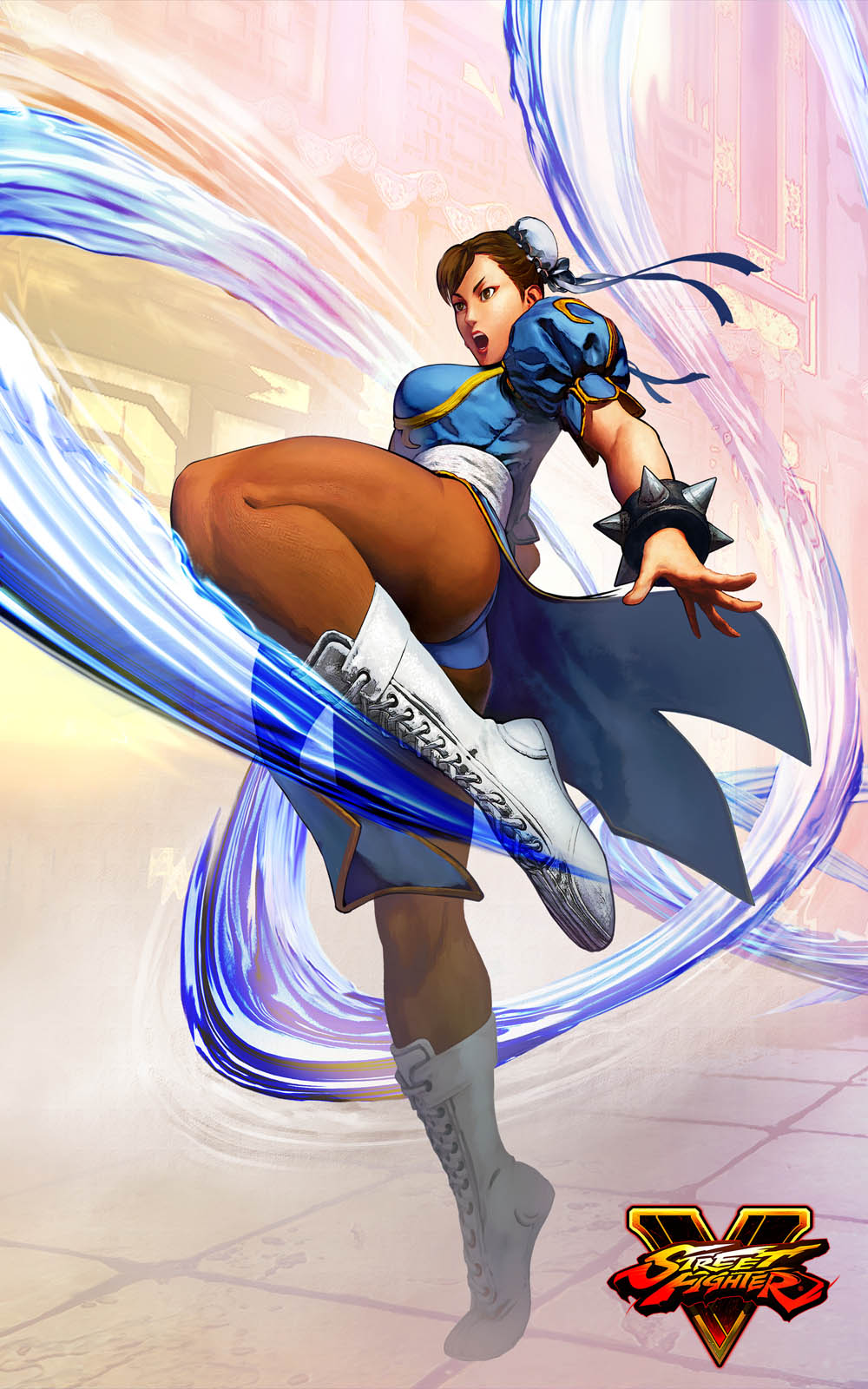 Last but not least, I'm including the thunder thigh beauty. Chun-Li is from Street Fighter. With her martial arts and sense of justice, she'll fight crime in the streets and even underground terrorist groups. She never skips leg day and if she traps you in her flurry of kicks, you're going to have a swollen face. She's a tough woman, but she has beautiful face. Don't be on her bad side or else you'll suffer more than a knock out.
That's my top 4 characters. Here are some I want to tag if you want to participate. Anyone who is not tagged, can still join in.