Besides the upcoming upgraded game Final Fantasy VII Remake Intergrade, Square Enix plans to dish out more hot content for Final Fantasy VII fans. This upcoming news won't require a PS5, but rather, you will need to clear your memory on your phone.
Final Fantasy VII The First Soldier
Square Enix announced last week that two mobile games will be worked on based on the popular game Final Fantasy VII. One of these mobile games is called Final Fantasy VII The First Soldier. Taking place 30 years before the main story took place, players will play as a SOLDIER and test their abilities in a battle royale game. Players will use every combat and fight others in the huge world of Midgar. So far the teaser trailer revealed that The First Soldier will be released in 2021 for iOS and Android.
Final Fantasy VII Ever Crisis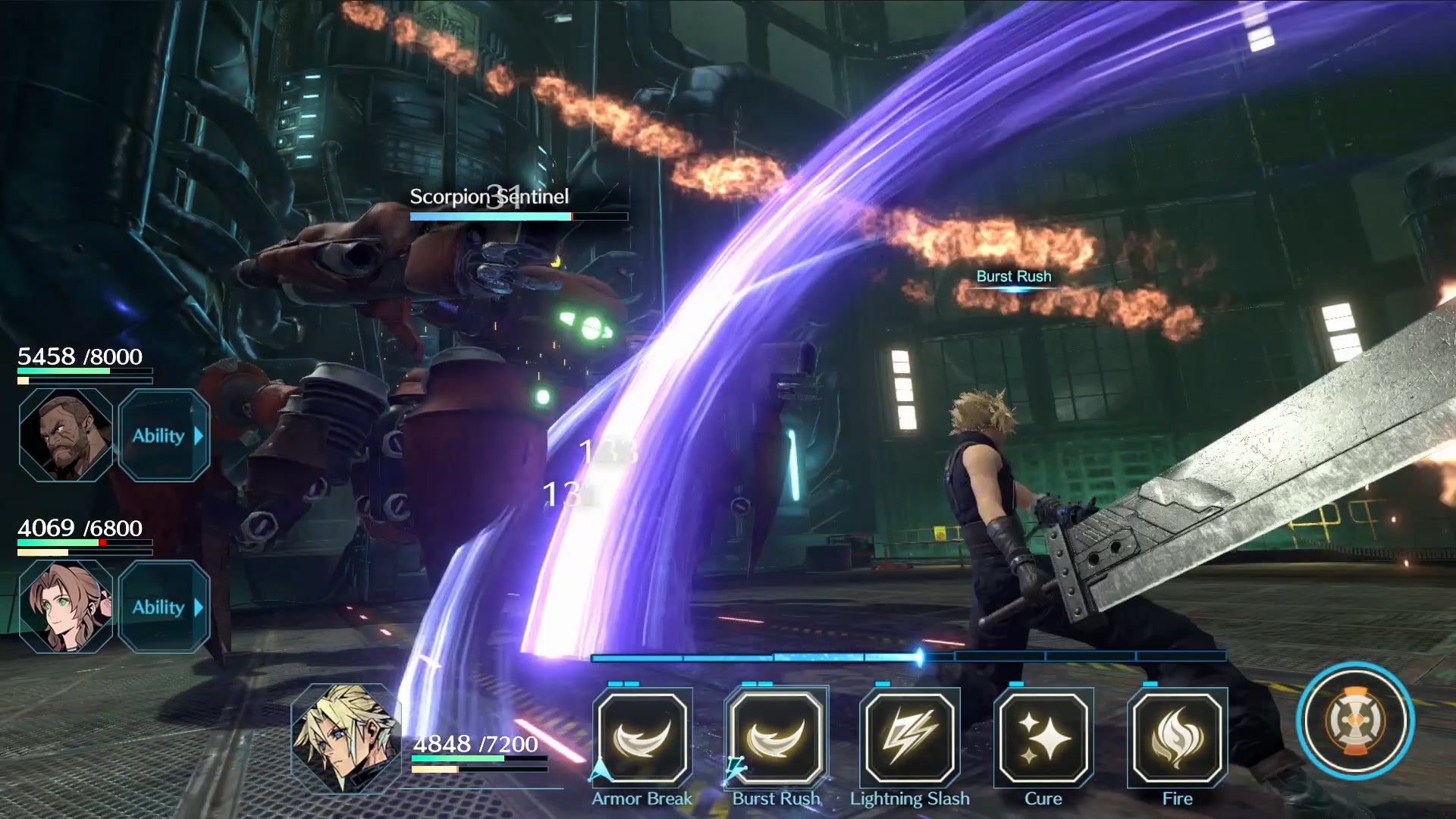 The next and final news from Square Enix is the announcement of Final Fantasy VII Ever Crisis. Based on this teaser trailer, this game will allow gamers and fans relieve the epic moments of the Final Fantasy VII saga. The trailer showcases players playing the classic Final Fantasy VII game with updated character models. Gameplay reveals that the characters will be 3D just like FFVII Remake, but in a turn based system. The trailer also revealed that Ever Crisis will allow players to play not just the classic Final Fantasy VII story, but others including Advent Children, Before Crisis, Crisis Core and Dirge of Cerberus. Unlike The First Soldier, Final Fantasy VII Ever Crisis is set to be released worldwide for 2022. If you are a fan of this series, you will be able to play all the stories.