Anyone remembered the news when Funimation would obtain Manga Entertainment in the UK? In 2019, Funimation announced that they acquired the licensing rights to anime distributer Manga Entertainment Limited. This meant that Funimation would be able to access anime that was distributed from Manga Entertainment and allow fans to stream anime titles like Sword Art Online, Ghost in the Shell and Naruto Shippuden. Today, we got an update from Manga UK and Funimation. After 30 years of providing anime in the UK, Manga Entertainment Limited will be rebranded as Funimation for the fans in the UK and Ireland.
"As we continue to build the global Funimation brand, we want to celebrate a community and ethos where anime fans know they belong—with us and with one another. By unifying our brands, it will be apparent to fans, creators and the entire ecosystem that it is a winning formula to deliver more content, more experiences and more community in service to anime. By fully leveraging the global Funimation brand, it's a win for fans."
– Tim Anderson, Senior Vice President of International for Funimation Global Group
The change will begin on April 19th with the website and social media. To make the news even better for fans, Funimation will be adding Blue Exorcist and Blue Exorcist: Kyoto Saga in the platform.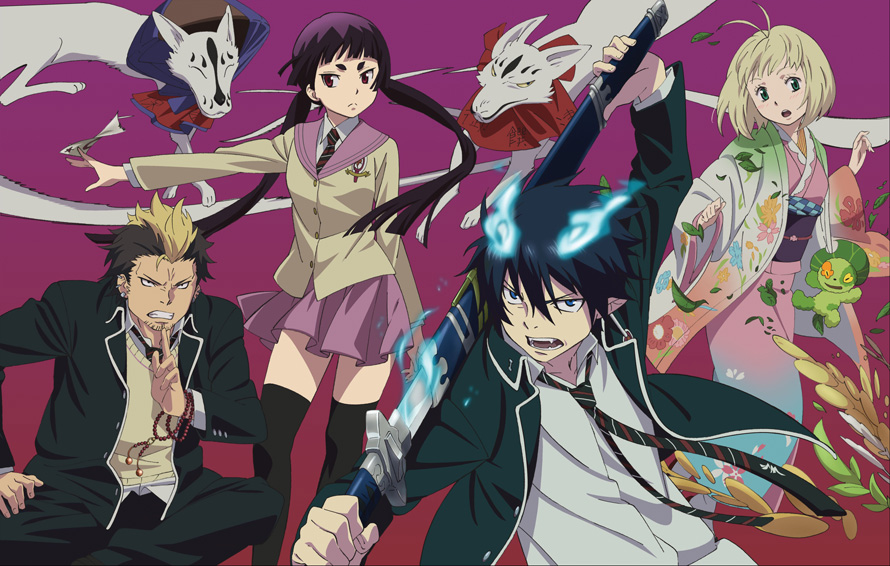 What do you think about the news?
source: Funimation